Suggested Classroom Supplies
WSCA Grades 7-12: Teachers will include specific course related supply lists within the class syllabus they provide to students the first week of school.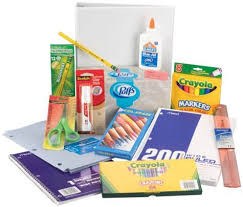 Please use the links to the right for grade levels TK-6 all schools and grades 7-8 at Gateway to view suggested classroom supplies. Thank you for your support!